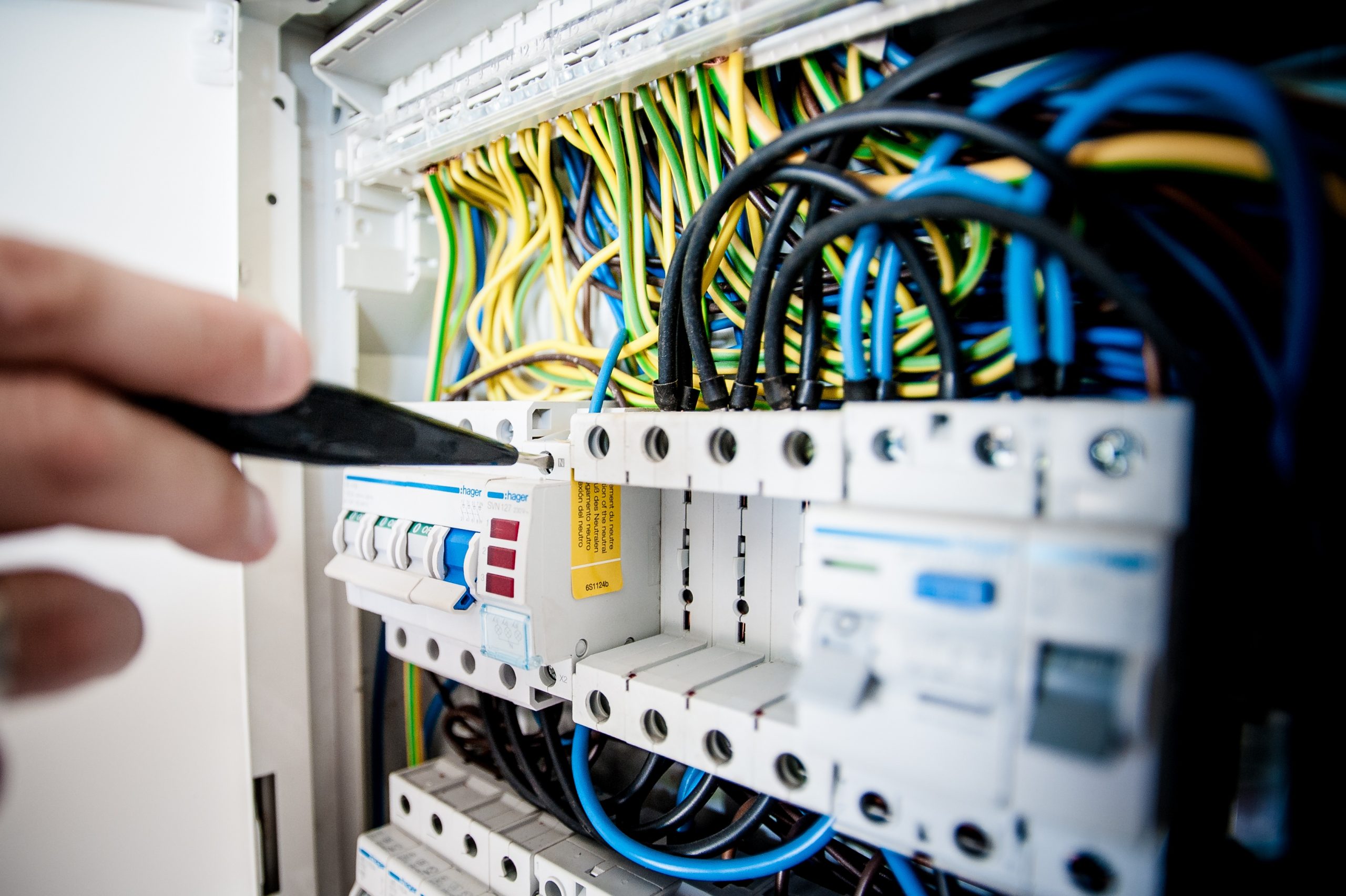 Webinar 2: Best practice implementation for server-side experimentation
How to implement server-side experimentation
In part 2 of our 3 part webinar series, we discuss some of the technical considerations for implementing and utilising server-side experimentation tools. Our guests Elliot Cranmer (AB Tasty) and Nelson Sousa (CCX) discuss some of their experiences and recommended best practices to ensuring a robust and scalable setup.
This webinar took place on Thursday 20th August 2020: 14:00-15:00 BST
Featuring
Elliot Cranmer (AB Tasty)
Nelson Sousa (CCX)
Mark Pybus (CCX)
Description
Continuing our server-side experimentation webinar series, this session focussed on some of the technical considerations ahead of implementing the toolset and best practice recommendations that will support a robust setup that will support continued growth in adoption and utility.
The back end technical landscape can be complex but there are many common aspects that will help every business approach the setup with confidence and a vision for the future.
Server-side experimentation tools are not 'plug & play'. A successful setup is dependent on more than correctly installing SDKs or APIs, it requires an understanding of the underlying architecture, a vision of how different teams may want to use the capabilities and a framework to support deciding when to use server-side or client-side testing features.
The server-side experimentation webinar series