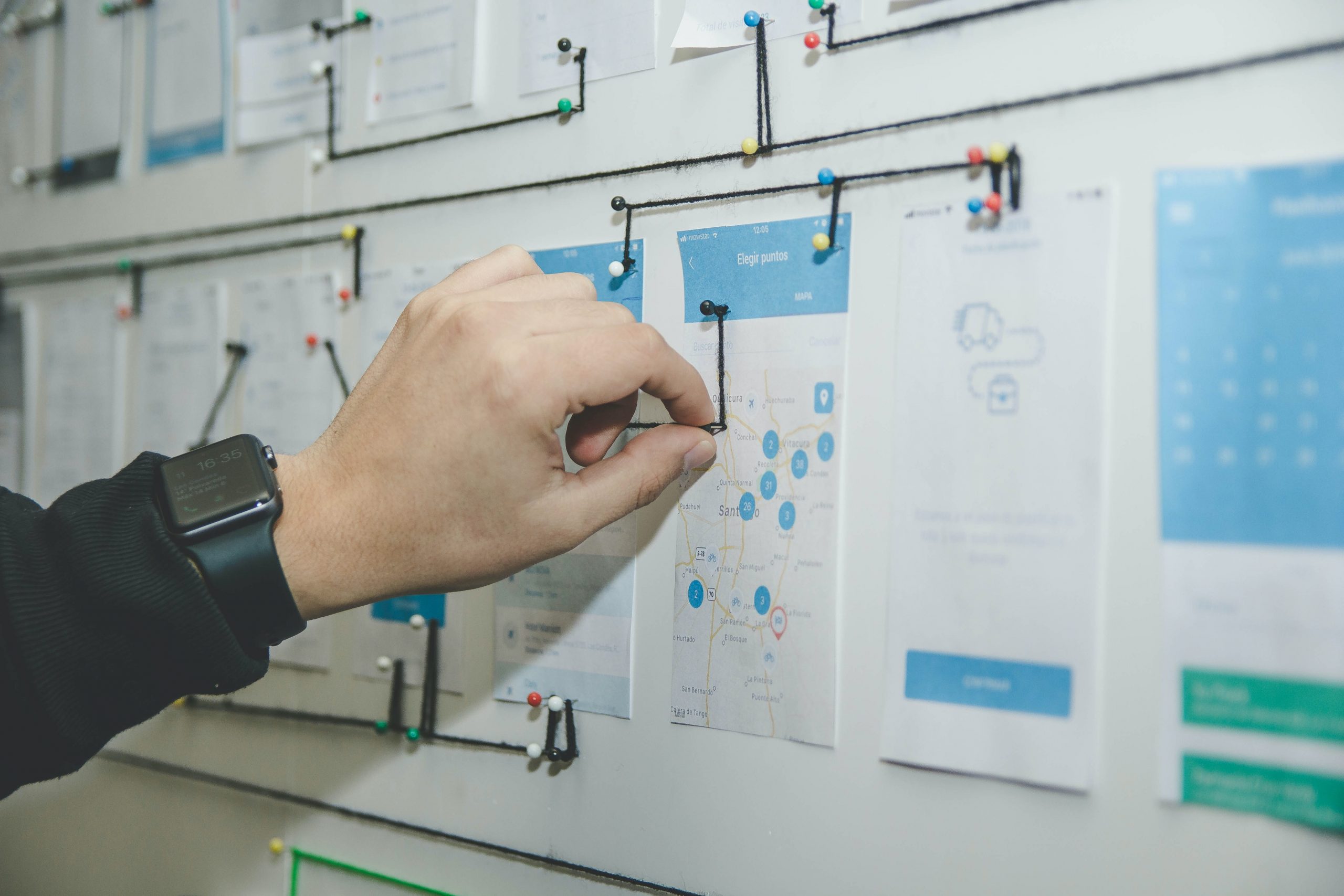 Webinar: How do marketers deliver business outcomes through experimentation?
'The State of Experimentation'
Last week we hosted a webinar in collaboration with our partners Optimizely and Quantum Metric on 'The State of Experimentation' which dived into the data from Optimizely's recent report, The Culture of Experimentation. The report surveyed 200 UK in-house marketing professionals and found that only 39% of marketers say their digital marketing strategies are progressive.
This webinar took place on Wednesday 3rd November 2021: 15:00-15:30 GMT.
Featuring
Bryce Winkelman – Chief Business and Strategy Officer at Quantum Metric
Chris Gibbins – Chief Experience Officer at Creative CX
Eni Osonaike – Marketing Manager, UK and Ireland at Optimizely
Topics covered
Why your digital experience strategies need to link to your marketing and wider business goals
The attitudes and drivers of junior in-house marketers — tomorrow's CMOs
Whether CMOs are nurturing and involving their teams to drive digital innovation
How offering excellent digital experiences can increase your company's market share, drive growth and change brand perception