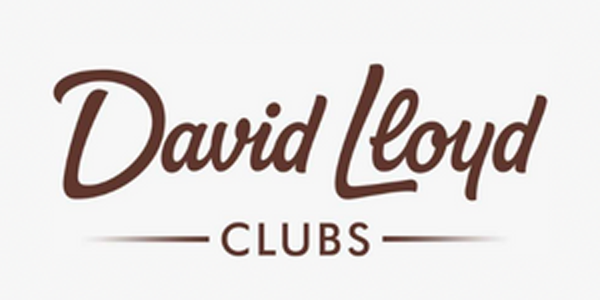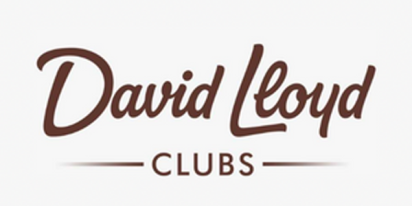 How David Lloyd used the Opportunity Audit™ to uncover opportunities to drive growth
---
105 actionable insights, 60 A/B test ideas, 38 JDI's, 6 innovation opportunities
Background
David Lloyd is Europe's leading health, sport and leisure group, with 100 clubs in the UK, and a further 26 across the Republic of Ireland and mainland Europe, welcoming more than 600,000 members every year.
Prior to the Covid-19 global pandemic, David Lloyd started on a journey of transformation to improve the digital experience for existing and new customers.
The Opportunity
The pandemic and periods of lockdown meant David Lloyd had to act quickly and adapt their offering to make the website more of a content hub, bringing to life how the clubs can help customers meet their fitness and lifestyle goals, offering hints and tips.
They also launched new digital products, allowing prospective customers to book a club tour and join online.
However, the Customer Acquisition team, responsible for the website, did not have a holistic view of whether the site was meeting the needs of their prospective customers.
The Solution
We conducted a full Creative CX Opportunity Audit™ for David Lloyd to uncover the top opportunities across mobile and desktop, to improve the customer experience and drive the experimentation roadmap for the next six months.
The audit focused on sitewide usability issues and areas for improvement, in addition to eight specific areas of focus, including the homepage, navigation/search, the club finder, and the enquiries page. UX and usability issues were prioritised (high, medium and low), and A/B test ideas and areas for further investigation were documented in an executive presentation.
Activity included:
Expert review of core journeys and areas of interest
Usability testing with 10 users to uncover information about the users' needs, motivations and triggers, as well as their expectations for a health club brand
Data analysis (Google Analytics & Hotjar), to gain quantitative insights on core user journeys and barriers to conversion
Ideation workshop with the David Lloyd team and wider stakeholder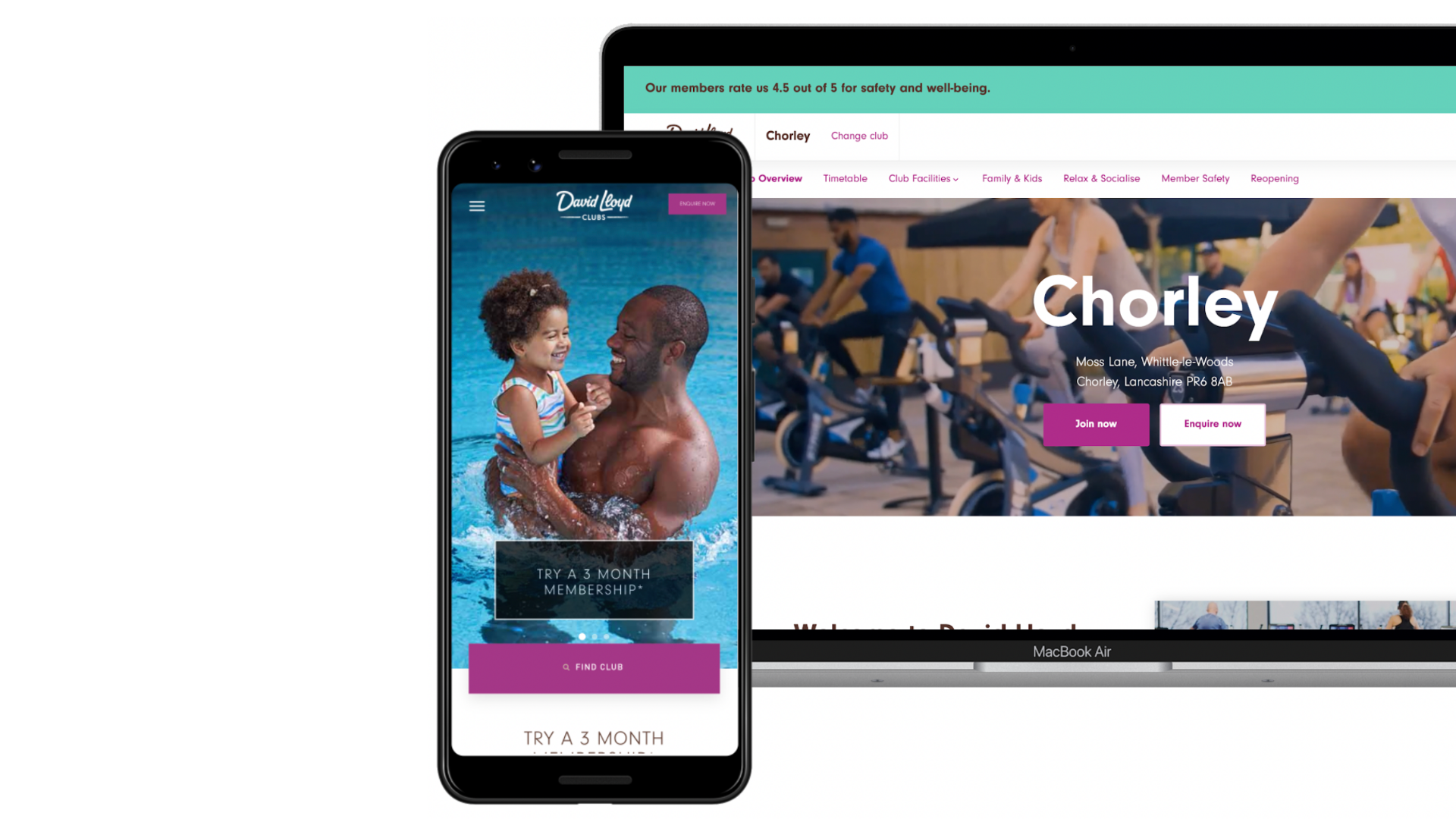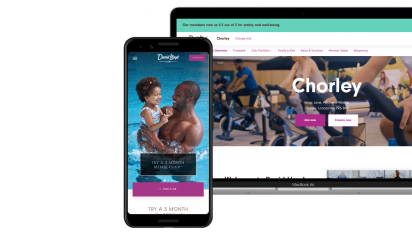 The Results
Across the site, a total of 105 actionable insights and problem statements were identified, resulting in the following number of recommendations:
60 A/B test ideas
38 Fixes / JDI's
12 Points for further investigation
6 Innovation opportunities
David Lloyd used these recommendations to update their experimentation roadmap with prioritised, evidence-based problem statements and hypotheses.
Since the completion of the Creative CX Opportunity Audit™, we have delivered a tailored training programme which has given the team confidence to run more complex tests, and a better understanding of how they can improve the user experience and further drive new member sales growth.